Website Upgrades to WordPress
Always 50% Off for Existing Customers for WordPress Upgrades on Any DataMax Enterprise Website
Upgrading Your HTML Financial Website to WordPress and SAVE...SAVE...SAVE!!!
Old websites with static HTML code as its platform is now an ancient thing. This was the traditional way of developing a website years ago. The problem with the traditional HTML website is that it's script and style both require coding in an HTML framework. Websites requiring html coding make not only the loading time of the website slow to your visitors, but it also limits the updating of the site by most owners who have limited experience in coding. To overcome this problem, web developers came up with an effective and trendy platform for web design with the WordPress conversion which includes drag and drop construction techniques. Though many of our clients still enjoy their html websites, they benefits of upgrading to WordPress are much too numerous to ignore
Why to Upgrade Your HTML Website
For those mobile creatives that operate one of today's home businesses, it is exponentially beneficial to convert a static HTML website into dynamic WordPress Site. WordPress is just not an efficient blogging platform as many still see it.  It is now the platform of choice to create a perfect business website of virtually any kind.  Additionally, the latest "drag and drop" plugins available for WordPress (such as Elementor) means that the website's owner has the capability to complete control the look and feel of the site without the need of hiring a website design professional.  
When you make the switch to WordPress, you can simply login into your WordPress website and will be able to add new pages/blogs/posts without paying a single penny after the development.  It is that easy to use and gives the owner complete website control.  Also, this makes very easy to create or update new content on your website making the WordPress platform perfect for bloggers and modern affiliate marketers. You will be able to make all type of changes if you have the credentials of an admin panel.
New Video for Note Broker and Cash Flow Broker WordPress Websites
All new WordPress website conversions include a FREE VIDEO Sales Person to help you to increase your sales and note quote requests.  View a sample of our video sales person in action below.  Two choices:
Standard Presentation or…
Pop Up Lightbox Presentation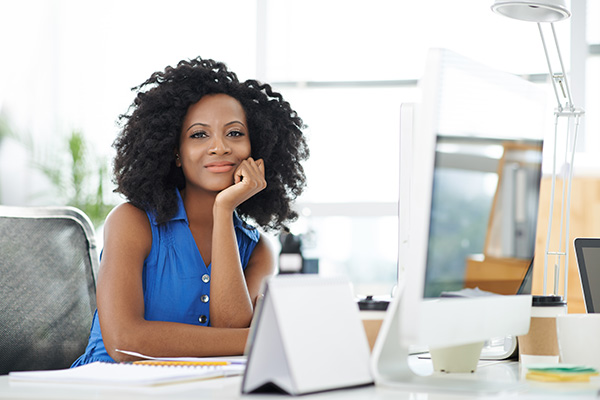 Request Your Discount Upgrade Proposal
This is a "manual" upgrade.  Just complete the form below.  Tell us for requested upgrade by supplying the template code.
Eligible Website Templates
click (choice below)
Sample STANDARD Installation
Sample LIGHTBOX Installation