DataMax Enterprise Home-Based Opportunities
Most Popular Enterprises for Datamax Websites
The BIG BIZ OPP LIST is the ultimate resource for entrepreneurs and mobile creatives seeking to launch their own small, home based business.  Check it out often as it is a work in progress.
Disclosure: Please note that some of the links you will find below are affiliate links and at no additional cost to you, this blog will earn a commission. Know that we only recommend tools and learning resources we've personally used or believe are genuinely helpful and recommendations are not related to the small affiliate commissions we earn make if you decide to purchase them.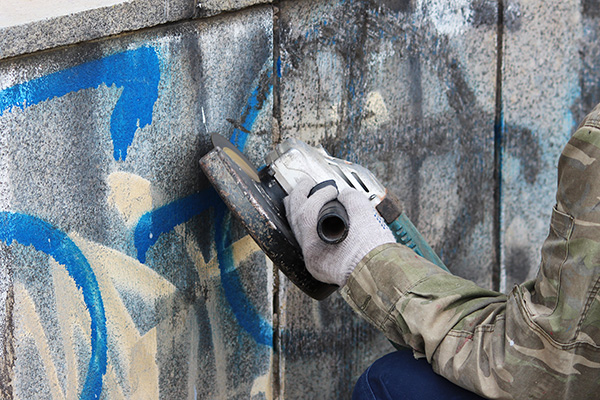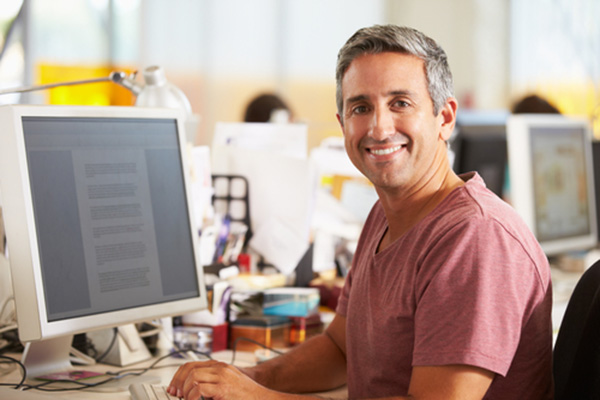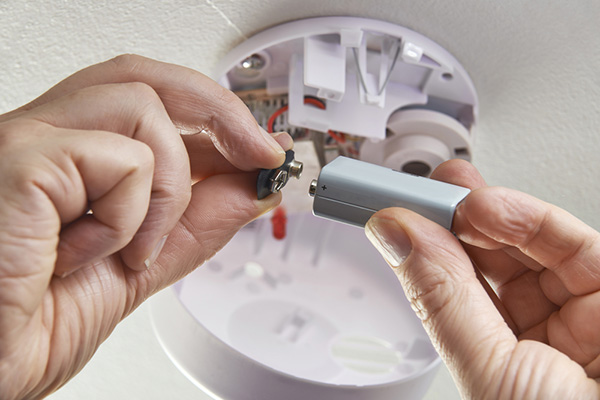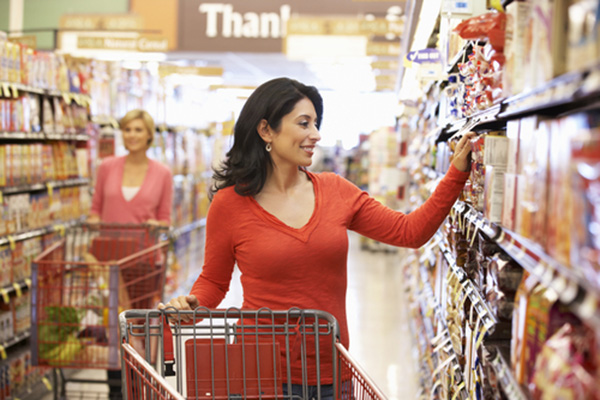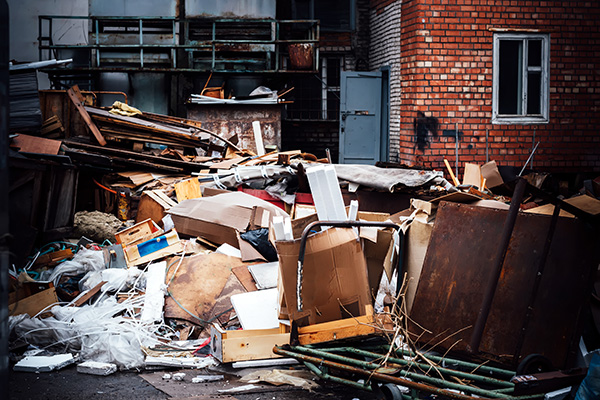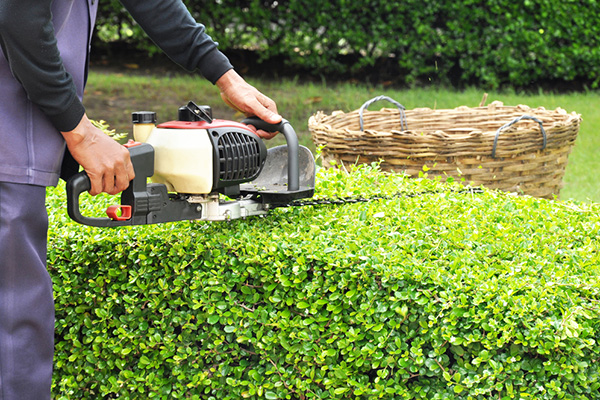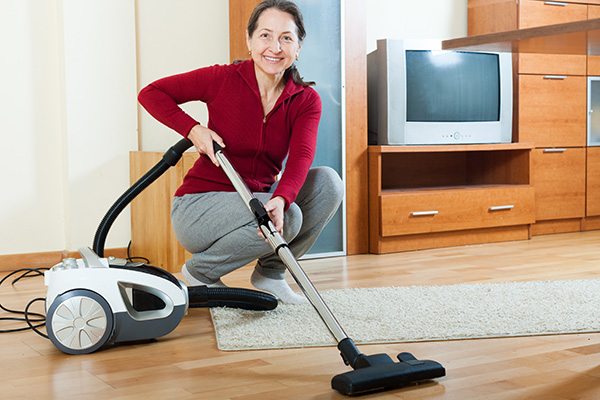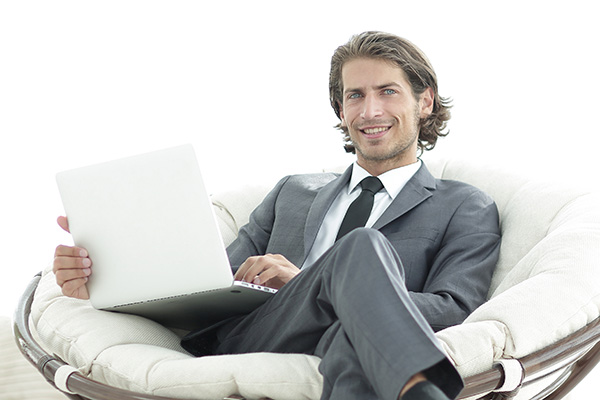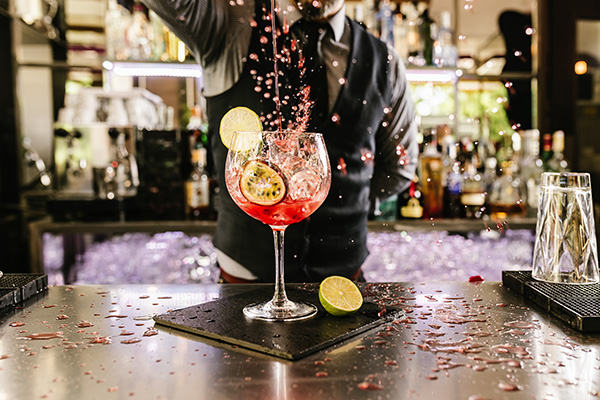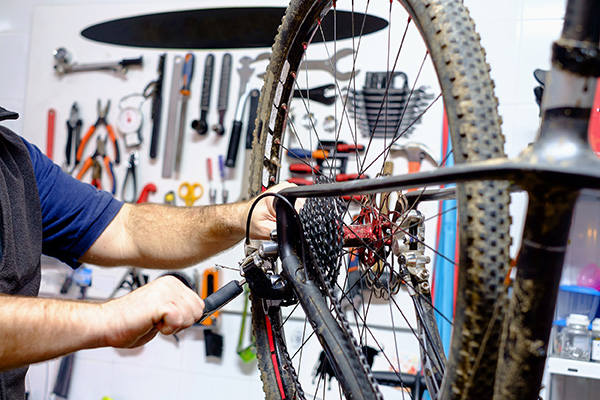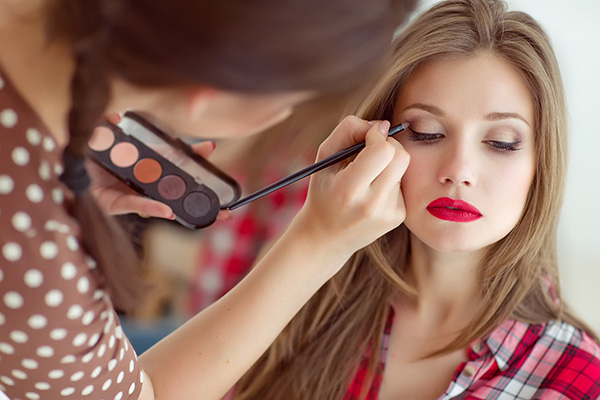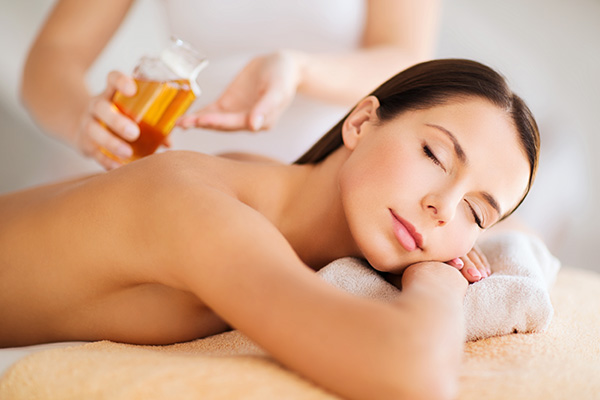 GHOSTWRITER:  A ghostwriter is someone that writes copy like articles, speeches, books, blog posts, email newsletters, web copy, etc. but isn't credited for that work. The credit goes to your client or someone in that company or business that hires you.  Starting a ghostwriting is relatively inexpensive and as most ghostwriters work from home, the biggest expense is most likely marketing.  A good place to start is writing articles for active bloggers.
GRAFFITI REMOVAL BUSINESS:  You can easily start your bicycle business from your home and only spend a few hundred dollars. In addition, you can expect to earn $35 per hour and make up to $1600 per week once you have enough work to keep you busy full-time.  Graffiti removal businesses can be started for less than $5,000, unless you need to purchase a truck.  Depending on where you build your business, you have the potential to reach $300,000 in annual sales with a 15% to 20% profit margin.
GRANT WRITING:  Introductory grant writing classes are usually available at community colleges and universities, or you can find online training that will cover the basics in just a few weeks.  Grant writers with little experience and few clients might charge as little as $25 an hour, while a rate of between $50 and $100 hourly is earned by those with more experience. Some grant writing businesses charge a flat fee for individual services.
GRAPHIC DESIGNER: Home-based graphic design studios are run by individuals with an artistic flair and an eye for visual composition. You must be adept at networking and pitching client business and should have at least a basic understanding of the work of photographers, illustrators, copywriters and other creatives who might take part in projects.
GUTTER CLEANING:  Gutter cleaning is part of the "building exterior cleaning industry", a $9 billion industry that's seen 5 percent annual growth over the past five years. The industry in general, and gutter cleaning in particular, present promising opportunities for home-based business owners.  A gutter cleaning business can be started for less than $1,500 – $2,000, especially if business owners already have some equipment. Be advise, however, business owners shouldn't be afraid of heights, since they'll spend much of their time up on ladders.
HANDYMAN BUSINESS:  If you can swing a hammer and tend to be "Mr. or Mrs. Fixit around the house, a handyman business might be just right for you.  And, in many cases, you do not need to actually do any work yourself as you can build a solid group of licensed sub-contractors to actually do work that you develop.  You can start these businesses for less than $1,000, depending on the tools you already have, and your income can range from $40,000 annually to up to $3,000 per week.
HOUSE SITTER: House sitting is a service offered to customers who are out of town or otherwise away from the home. House sitters may look after pets, plants, or just the home itself. Additionally, professional house sitters help the community in a number of ways. They can ward off criminals by simply being in the house and they keep cats and dogs from having to be put into kennels.
INSTACART SHOPPER:   This is an exceptional part time business that only requires that you have solid transportation, a cell phone, and can pass a background check.  As an Instacart Shopper, you go to the grocery store like normal, except you're getting paid to shop for others.  Orders are called in to Instacart and appear as orders in your geographic location which you can choose from.  Orders are paid for with the Instacart app so no cash is required and as the shopper, you earn a percentage of the fee paid plus get to keep all tips.  For those seeking to start a Personal Concierge business, Instacart is an exceptional tool to assist in getting started.
JUNK REMOVAL: Whenever unwanted belongings cannot be thrown out in the normal trash, a junk removal service can help. People and businesses need help hauling away broken furniture, clearing out an attic full of trash, or even emptying an estate or foreclosure. The junk removal industry is competitive but growing, and you can start from scratch or buy into a franchise.
LAUNDRY DELIVERY SERVICE:  A laundry delivery service provides busy people everywhere with a solution to an ongoing problem. For working parents, busy professionals, and busy businesses, laundry delivery services can be a true lifesaver when it comes to accomplishing more in a day and still having clean clothes for the next.  Costs are thankfully very low to get started. If you have a car, a washer and dryer, and some cleaning products, you can get started today. Most people either do this out of their home, or at their local laundromat.
LAWN CARE SERVICE:  Lawn Care businesses can be exceptional in warmer climate areas where you will be performing year round services.  In other areas, with an abundance of snow, you can supplement caring for lawns with other services such as snow removal.  In areas with extended winter months but minimal snow, you will need to take on other "handyman tasks".  Still, opportunities in lawn care abound and many in this business find they can earn enough money during the spring, summer, and fall months, to easily carry themselves through the winter.
MAID SERVICE:  Having a quality maid provides a both busy executives, business owners, and the elderly with a trusted cleaning and organizing force. This is a business you can grow rapidly as you bring on more workers.  Start up is very low cost and the services you can provide are almost endless.  Maids are expected to be people-centric yet, at the same time, blend into the background.
MAKEUP ARTIST (ON CALL): Professional makeup artists are highly-skilled, artistic individuals with a passion for makeup and beauty products. Many makeup artists have formal training, but these days it's possible to get sufficient education in this field via YouTube tutorials. Startup costs are low, and jobs in the cosmetics industry are projected to grow steadily, making this a sustainable, low-risk business venture.
MENU DESIGNER: Starting a menu design business is a specialty niche area of graphic design but also a particularly good one.  As the name implies, menu designers focus on the restaurant niche and not only do they create attractive menus, but they update pricing periodically making each restaurant owner a repeat customer.  Having a working knowledge of Adobe InDesign and some photography equipment is really all that is necessary to make this a profitable home business niche.
MICRO-FACTOR:  Micro-factoring is a unique home profession that takes the under-the-radar home business of factoring broker to the "investor" level.  Micro-factors are typically brokers who make the transition to investor and actually start financing small business owners privately themselves rather than brokering all transactions to an industry lender.  Not a business to be taken lightly but with returns on investment often reaching the 100% per annum mark, it is an exceptionally attractive enterprise for those that can manage the risks involved.
MOBILE BARTENDER SERVICE:  Mobile bartenders travel to various event locations, setting up wherever the event coordinator or customer needs them. Some bartending services provide everything—including alcohol, signature drinks, glassware, and staff—while others require the client to provide the alcohol and wine.  Mobile bartenders often work nights and weekends. This offers a more flexible work schedule, allowing you more time to focus on building your business during the week, and also spend time with family and friends.
MOBILE BICYCLE REPAIR:  If you live in an area where cycling is popular, whether as a means of getting to work, a way to explore local parks and mountain ranges, or just as a leisurely past-time, you may consider opening a bicycle repair shop. These business owners should have a love for cycling, be mechanically inclined, and enjoy working with people.  You can easily start your bicycle business from your home and only spend a few hundred dollars. In addition, you can expect to earn $35 per hour and make up to $1600 per week once you have enough work to keep you busy full-time.
MOBILE HAIR STYLIST: With the aging of America, the demand for professional services such as hair styling continues to grow.  Before you start a mobile hairdressing business, you should first get your cosmetology license and licensing requirements vary from state to state. Cosmetology training can open doors to an amazing career and even help as you create your own business.
MOBILE MAKEUP ARTIST:  Get "Glammed" up.  This is an 'in demand" profession that offers very good income possibilities.  Mobile Makeup Artists are professionals on top of their game and provide in-home services when someone needs their makeup to be exceptional. Unlike makeup artists working out of a salon, mobile artists travel, bringing their tools and talents to their clients. They work out of residences, theaters, businesses, and production sites. Some mobile makeup businesses work exclusively with one brand, traveling across the country helping to market the brand's products.
MOBILE MASSAGE THERAPIST:  Massage is becoming much more mainstream as consumers recognize the holistic health benefits of this type of care and are finding ways to make this part of their regular routine health care rather than just a once in a while luxury.  The first step to starting a Mobile Massage Therapy Business is getting certified. Almost all states regulate massage therapy and some form of certification is required to become a massage therapist.  Going mobile means no cost of renting and once a clientele is developed, repeat income can be exceptional.