Changing & Modifying Your Enterprise Website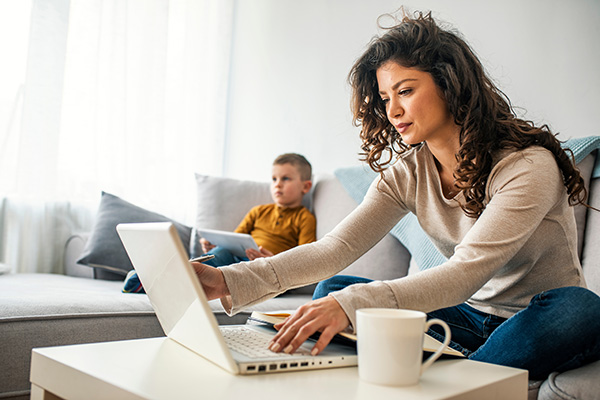 All DataMax Enterprise Website Templates are constructed using the WordPress platform and additionally using the powerful drag and drop editor, Elementor.  This means you, as a DataMax client, have full control of the look and feel of your business website and can make unlimited changes and modifications to it without any "coding" required.  
As in the past, we are always ready to make minor changes to your contact information on your site without charge whenever you submit a support ticket from your dashboard at DataMax Hosting.  The Elementor editor, however, gives you immediate access to making such changes.
Learning to Use Elementor
There are literally hundreds of quality videos that will teach you the basics of using the powerful Elementor drag and drop editor but one of the best instructors we have found is Ferdie Korpershoek who publishes an exceptional amount of video content on YouTube that you can access.  The video at right will provide you with a great beginner tutorial that will easily allow you to see just how you can style your new Enterprise website from DataMax