Home Business Opportunities
Launch Your Home Business Today
Enterprise Home Business Opportunities
Start a New Lucrative Business Right From
Your Home or Home Office Today!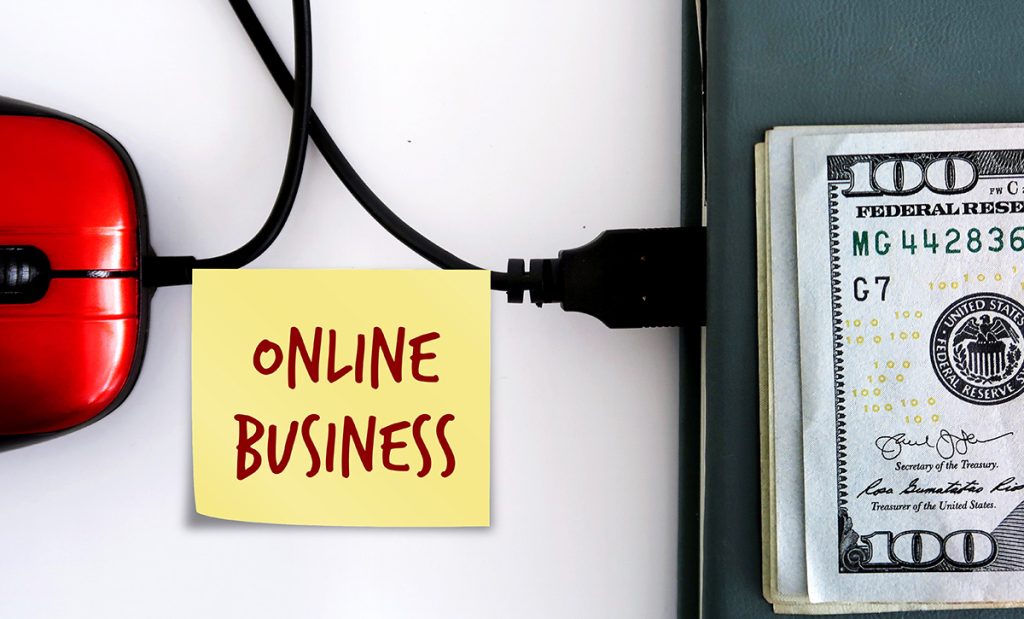 Get That Home-Based Business
Started with DataMax
DataMax provides today's home-based entrepreneurs and mobile creatives with the means to launch their dream business from the comforts of their home office and begin enjoying all the benefits of being sel-employed and become your own boss.  Searching for just the right business for you?  Take a look at the BIG ONE HUNDRED LIST of real careers and professions you can launch with the help of DataMax.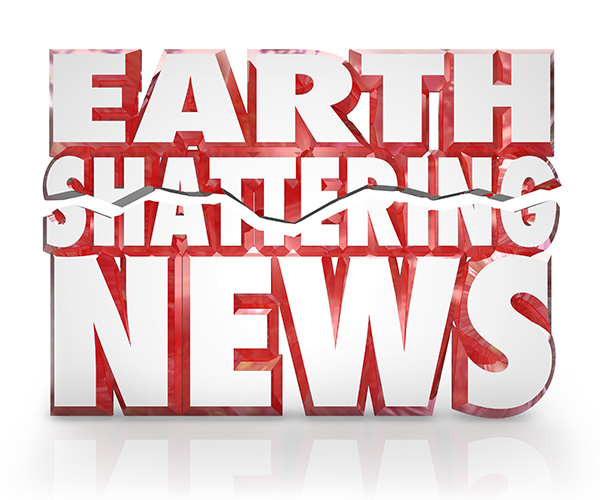 50% OFF for Returning Enterprise Clients at DataMax
Many of our clients return to launch a new business to start from their home. We are always glad to be part of your new venture and if you are a returning client, we provide 50% OFF of new Enterprise Websites. To receive the PROMO Code to receive the 50% off for your new website, complete the form by clicking the button below.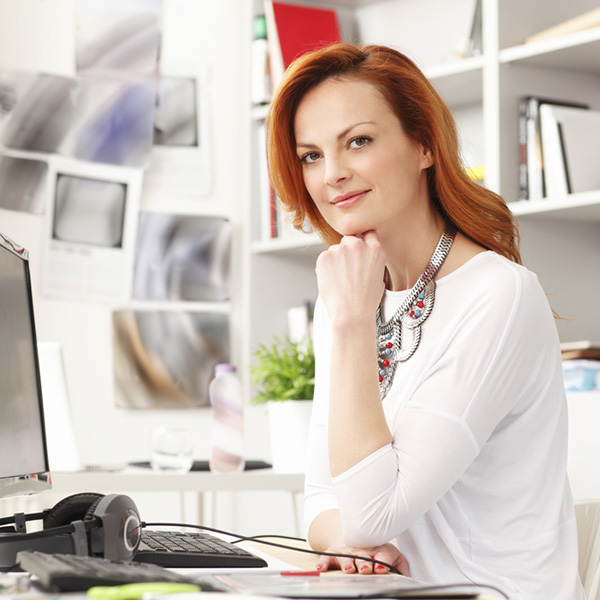 Home Based Business Statistics
The U.S. Small Business Administration estimates that almost half of all small businesses are run from home. With nearly 32 million small businesses, that means about 16 million are home-based.  And during the pandemic, the U.S. saw a record number of new businesses (49% increase) being started from the convenience of a home residence. Don't assume that a home-based business is somehow a fly-by-night organization that has less long-term potential. The fact that there is less overhead means you need less capital to get started and keep the business running. This might even mean that you have a better chance of long-term success than a typical brick-and-mortar business or retail storefront as you don't have a physical location to pay rent or a mortgage on.
Home-Based Business Pros and Cons
A low investment home business has less overhead costs (such as rent and  warehousing fees).
Benefits from potential tax deductions you can claim.
Unlimited options on where and how you sell your services
Flexible work / life balance, which is ideal if you're a stay-at-home parent or a retiree.
You can create a family business where your your spouse and children can support you as needed.
You may need to convert space in your home to support the needs of your business,  creating a home office, production space, inventory, etc.
You still have to comply with any regulations that pertain to the business you want to start.
Your business may outgrow your home at some point.
Working from home offers you a lot of freedom, but it can also be lonely. This might be difficult if you enjoy being around other people.
"HOT" Home Business Top Picks for Today's
Self-Starters and Mobile Creatives
Exceptional income potential for both full time and part time opportunity seekers.
Excellent income potential for both full time and part time opportunity seekers
Good income potential for both full time and part time opportunity seekers
Average income potential for both full time and part time opportunity seekers