DataMax Enterprise Home-Based Opportunities
Most Popular Enterprises for Datamax Websites
The BIG BIZ OPP LIST is the ultimate resource for entrepreneurs and mobile creatives seeking to launch their own small, home based business.  Check it out often as it is a work in progress.
Disclosure: Please note that some of the links you will find below are affiliate links and at no additional cost to you, this blog will earn a commission. Know that we only recommend tools and learning resources we've personally used or believe are genuinely helpful and recommendations are not related to the small affiliate commissions we earn make if you decide to purchase them.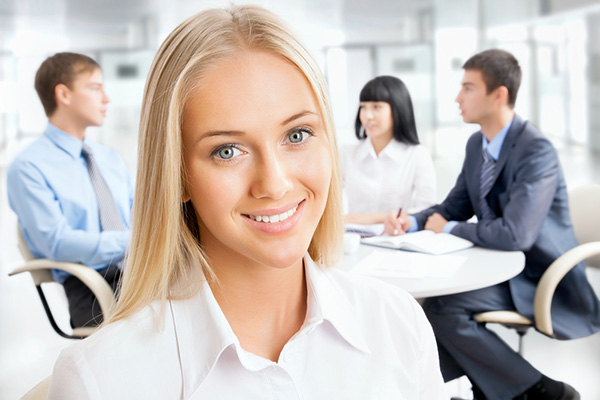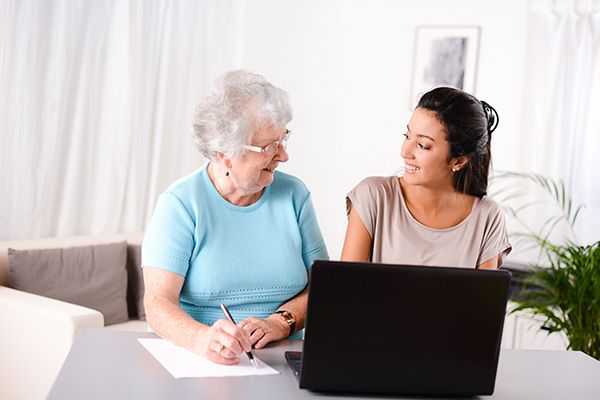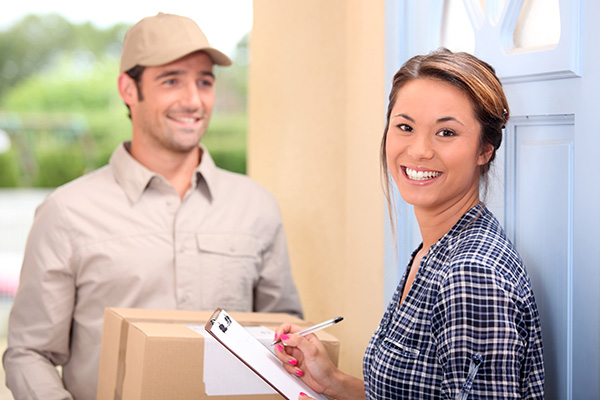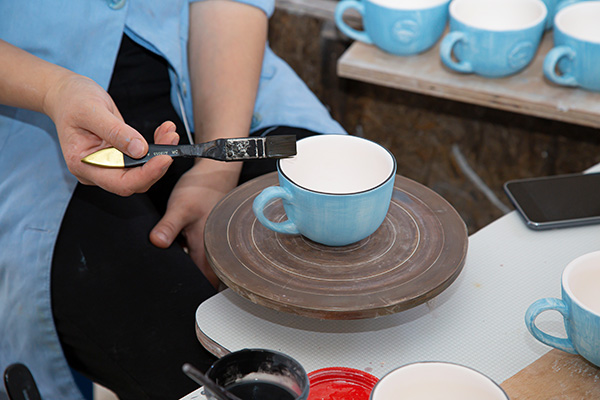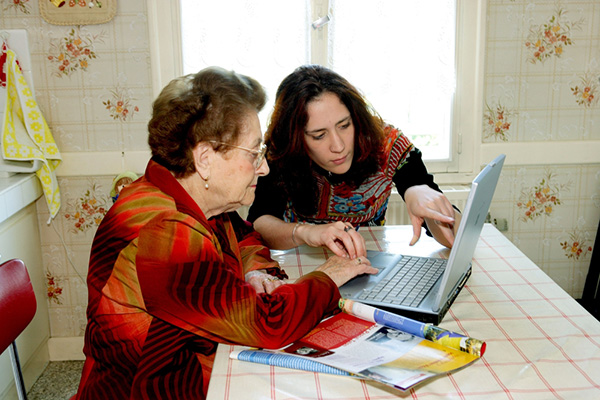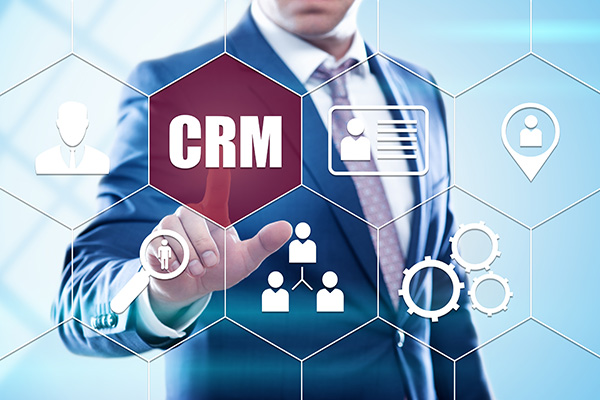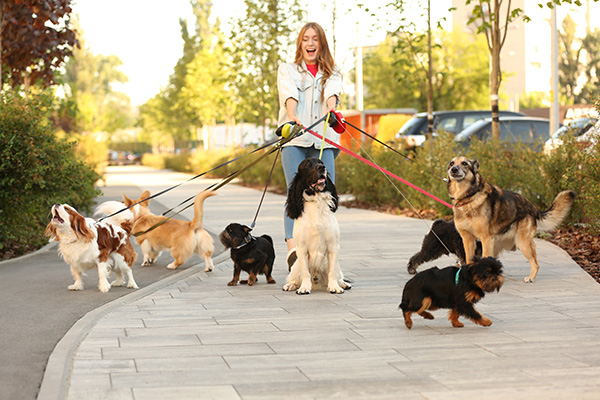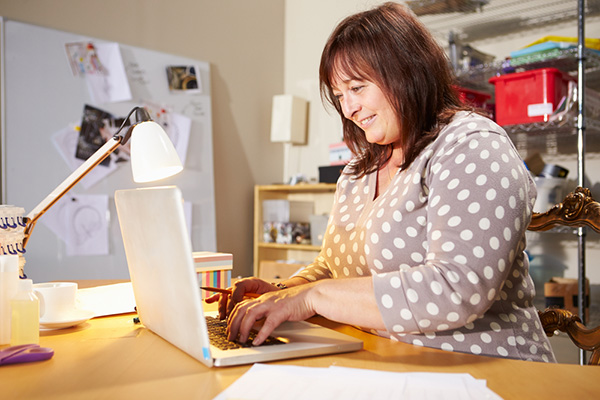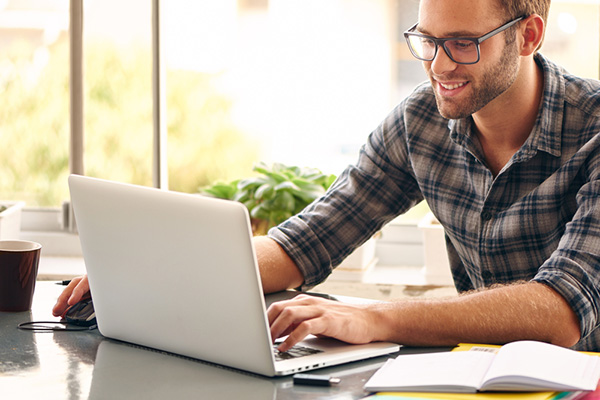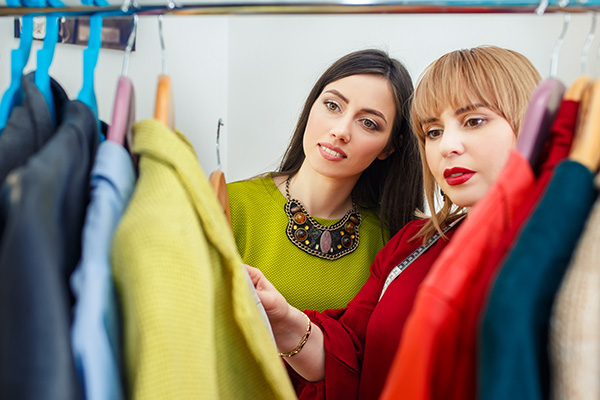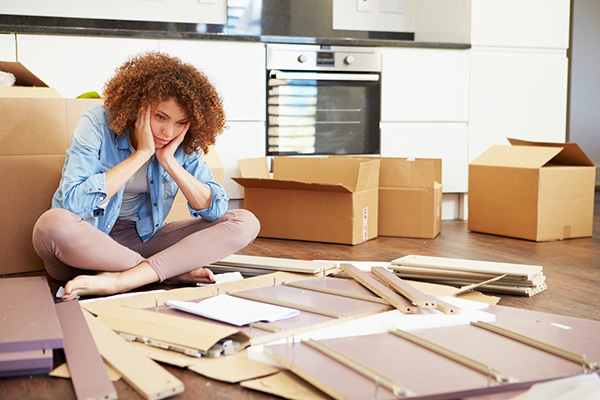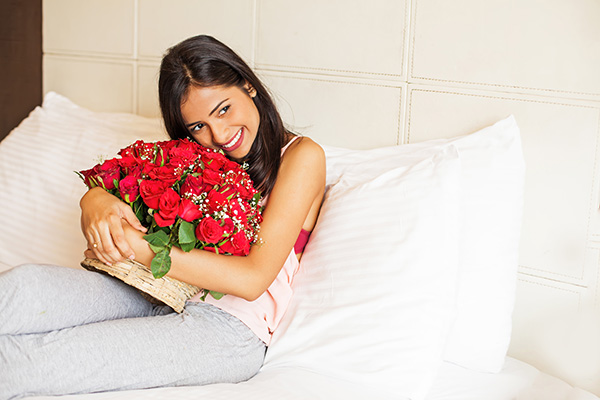 COMMERCIAL FINANCE CONSULTANT:  This is a business very closely related to "Factoring Broker" but one that simply takes it to a slightly higher level.  Commercial Finance Consultants will provide small business owners with options for financing their business when traditional bank financing is not an option.
COMPUTER TUTOR:  If you are one of those people who have a natural fondness and compatibility with all things computer, a home-based computer tutoring business might be just the right niche for you.  And although teaching others can often be challenging, this is a business that offers so many niches and specialty applications that it's almost certain you can find one that with match up with you.
CONSUMER FINANCE CONSULTANT:  This is a very powerful spin off of Cash Flow Consulting with a unique structure that focuses on the affiliate marketing of consumer finance products such as credit cards, insurance products, reverse mortgage, auto loans, and other finance products of need for consumers.  This is a natural expansion for note brokers and others.  (View Additional Details)
COOKING TUTOR:  For those that have the skills, developing a cooking tutor business is not only a home business with a great income potential from training, but additional income is earned from affiliate sales of products.  For many women, working a 40 hour work week does not leave much time to learn cooking skills.  This a business that can be developed in a person-to-person basis or with online classes.  
COPYWRITER / EDITOR:  Are you ready to turn your passion for writing into a profitable home business enterprise?   If so, you might just consider learning how to start and run a copywriting business. While you may initially be the sole writer in your home-based enterprise, starting a copywriting business will give you the opportunity to expand and hire writers and editors to work with you and will enable you to pick and choose the projects you take on.
COURIER SERVICE:  A courier service is a business with minimal investment requirements and one that can be started by almost anyone that is mobile.  This is a high profit business and advantages such as high demand for services and a wide range of potential customers.
CRAFT SELLER: If you enjoy making things, why not get paid for doing it? Whether your craft is knitting colorful winter scarves, making unique party favors or baking wholesome keto treats, you can turn your passion into a lucrative side hustle.To boost your earning power, take advantage of selling online in addition to in-person events. For online selling, check out Etsy. You can join and set up a shop for free. Note that you will have to pay small fees for listing, transactions and payment processing. You can also set up an online store on Shopify, which offers a free trial period. In-person events you can attend include craft fairs or other events that allow sellers with handcrafted items to participate.
CREATIVE CLOUD COACH:  Adobe Creative Cloud, also known as Adobe CC or the Adobe Cloud, is a comprehensive collection of Adobe desktop software and mobile applications under one umbrella.  There are more than 20 different powerful programs included with an Adobe CC subscription and each requires significant training and instruction to use professionally.  Start with one or two applications (such as Photoshop) and learn them inside out, tutoring others with hands-on home of office training.
CREDIT REPAIR CONSULTANT: If you enjoy helping people stabilize their lives and financial future, a credit repair business could be a great fit for you. The credit repair industry, which helps people boost their credit scores, took a major hit during the covid-19 pandemic, losing a quarter of its revenue in 2020. But analysts expect the industry to recover with slow but steady growth through 2026, which means the opportunity is there for the taking 
CRICUT CRAFT MUG MAKER:  Making custom mugs is a great business opportunity and one where you can score BIG during the holidays and with Cricut Products, anyone can quickly become a skilled expert in this home business.  Additionally, this business has legs and can be added to many other home businesses such as gift baskets, blogging. etc.  Startup costs are reasonable and you will need a Cricut Mug Press, Inkjet Printer, bulk mugs, and some common craft supplies like scissors and tapes.  For selling your wares, you'll need an inexpensive WordPress website / store along with a Woo Commerce store for taking credit cards.  Exceptional income where you can let your imagination run wild.
CRIME SCENE CLEANUP:  As it is often said, "It's a dirty job, but somebody has to do it." This type of specialty cleaning business is not for everyone, but it can make for a very profitable "niche" business if you're willing to put in the work. It's part of the $23 billion environmental cleanup services industry, which is growing fast, so you can definitely make some good money. You can start small, running the business from home, and eventually add employees and rent an office. 
CRM ADVISOR / TRAINER:   Contact Relationship Managers (CRM) are powerful sales management tools that almost all businesses that marketing and prospect for new clients require.  There are dozens of popular CRMs on the market and most require an amount of hands on training to be able to access their full potential.  Many of the most popular CRMs have courses you can take to become "Certified" in their particular product.
DISC JOCKEY SERVICE:  Like music, dancing, and entertaining people? Between corporate events, birthday parties and weddings, it's possible to find enough side gigs as a DJ to make a good living. Although the average salary is $42 an hour, the top 10% of DJs bring in $123 an hour, according to PayScale.
DOG WALKING:  Another job for animal lovers, this one focuses on canine companion care and the exercise they need. On a given day, a dog walker will pick up the dogs, take them on whatever routes have been agreed upon by clientele, return the dogs home, and manage appointments with new and existing clients.
DOULA SERVICE:  Doulas are tasked with focusing on the physical and emotional needs of expectant mothers and are often advocates for women's rights in the delivery room. If you have a passion for working with pregnant women and helping them realize their birthing plan, then starting a doula service may be a great business venture for you. There is no certification to act as a doula in most areas although certification is recommended. Requirements for certification differ from state to state, so you will need to check your state's regulations.  Before you start, find out what services are available in your area and decide what services you want to offer.   These businesses can be started for less than $2,000 with profits moderate.
DROP SHIPPING BUSINESS: Drop shipping is a very simple business. In this business model you feature a product usually on your own website or an online marketplace. You accept an order and payment for the product. Then you forward the order to a third party who fills the order and ships it to the customer. The third party that fills the order may be the product manufacturer, a wholesaler, or another retailer. As with many home based businesses, you don't need related experience to get started with a drop shipping business. And you can start part time.
ELDER CARE SPECIALIST:  This is an in-demand job due to the "graying" of America and a subset of Personal Concierge.  In most cases, work-from-home elder care professionals make daily or weekly house calls to their clients to help them with such things as meal preparation, minor home repairs, and transportation to doctors, dentists, etc.
FACTORING BROKER:  This under-the-radar home business is perfect for those that are looking for a little prestige along with a new career path.  In a nutshell, factoring brokers help business owners source working capital when getting a loan from a traditional bank is not an option.  For referring clients to factors, brokers are paid commissions on a residual, life-of-account basis.  (Find out more)
FASHION CONSULTANT: Fashion consultants keep up with the modeling world and all the latest cosmetic trends. Clients rely on their fashion consultant to help them pursue the right aesthetic by offering practical ways to adopt a natural, personalized self-presentation. A fashion consultant won't deal with much overhead beyond routine car use to meet with clients and maybe a professional website hosting fee. Fashion consultants enjoy an average annual income of $53,000.
FREIGHT BROKER:  A freight broker moves cargo on behalf of companies in need of their services. Next, a freight broker compensates a carrier to ship freight for less than the company paid for. The difference between what they were paid by the company and what they paid the carrier is the profit a freight broker makes. The operating cost is subtracted from profit, which is the leftover salary of the freight broker.
FREQUENT FLYER SPECIALIST:  The side gig of frequent flyer specialist is perfect for those who travel often and understand how to maximize frequent flyer miles to receive the best deals. If this sounds like you, consider using your skills to help other travelers plan their itineraries. Experienced frequent flyer specialists can charge clients up to $150 for planning just one itinerary, according to a profile of a frequent flyer specialist on Budgets Are Sexy
FURNITURE ASSEMBLY BUSINESS: A furniture assembly business is a business that assembles furniture for their customers. Nowadays, it's common to find furniture retailers that sell the furniture unassembled. For those who don't feel very handy, they may be overwhelmed by the idea of putting together their own furniture, so they like to hire companies who can make the process easier for them–that's where you would come in.  IKEA launched its new TaskRabbit assembly service with a flat rate of $36 per item. And now taskers set a per hour rate based on the project complexity.
GIFT BASKET BUSINESS:  Gift baskets are bought throughout the year for various reasons and occasions and could well be the closest thing to the perfect gift since they can be constructed to suit both the giver and receiver.  Gift baskets are typically low to moderate in cost and can be customized to suit any occasion, making them a very unique and personal gift option.  If you are artistic and creative and enjoy making presents, starting a home-based  gift basket business can be a great way to make some serious cash.