DataMax Enterprise Home-Based Opportunities
Most Popular Enterprises for Datamax Websites
The BIG BIZ OPP LIST is the ultimate resource for entrepreneurs and mobile creatives seeking to launch their own small, home based business.  Check it out often as it is a work in progress.
Disclosure: Please note that some of the links you will find below are affiliate links and at no additional cost to you, this blog will earn a commission. Know that we only recommend tools and learning resources we've personally used or believe are genuinely helpful and recommendations are not related to the small affiliate commissions we earn make if you decide to purchase them.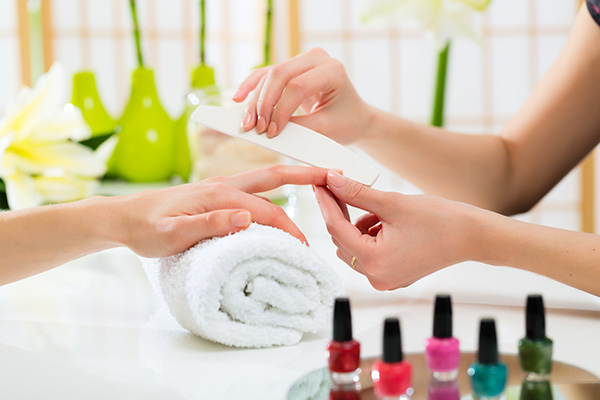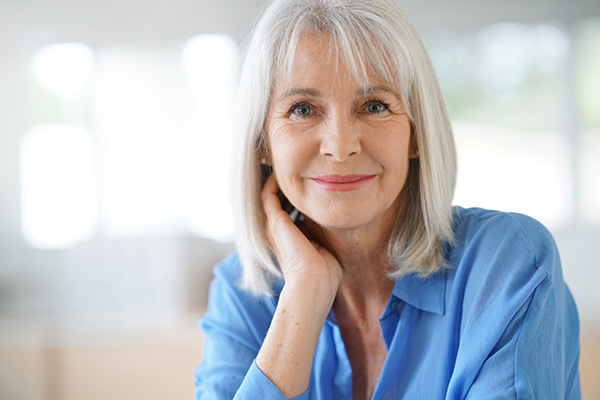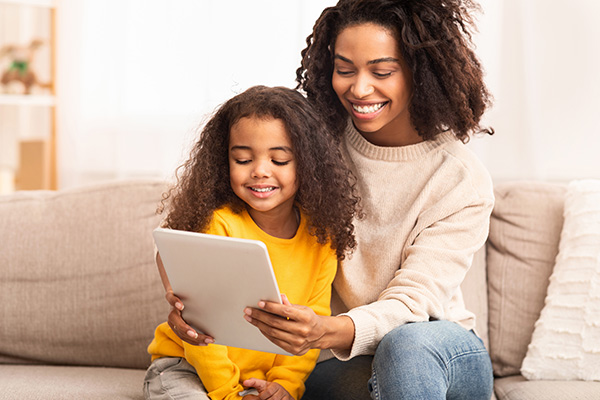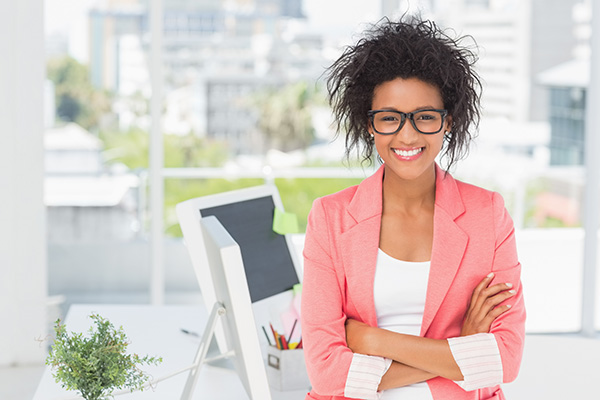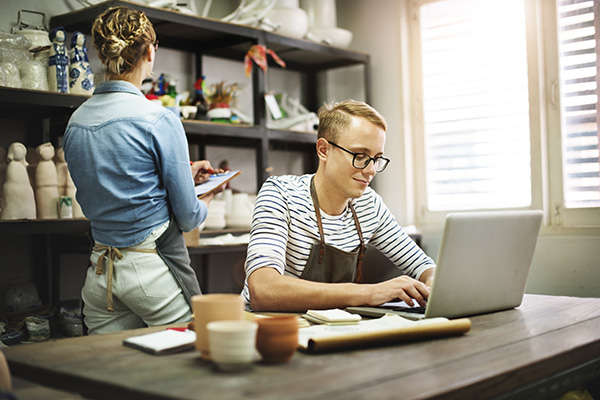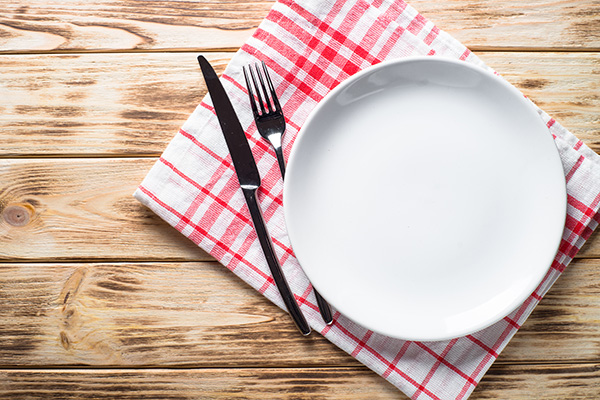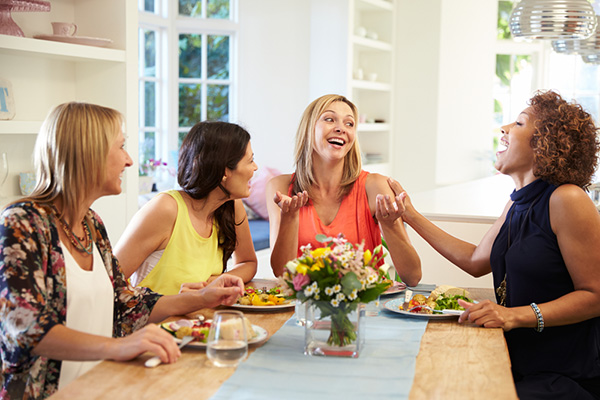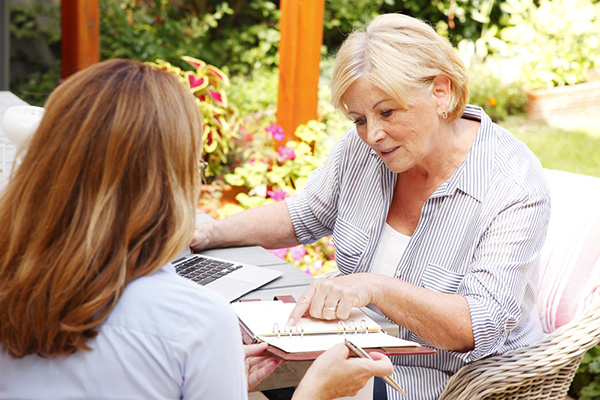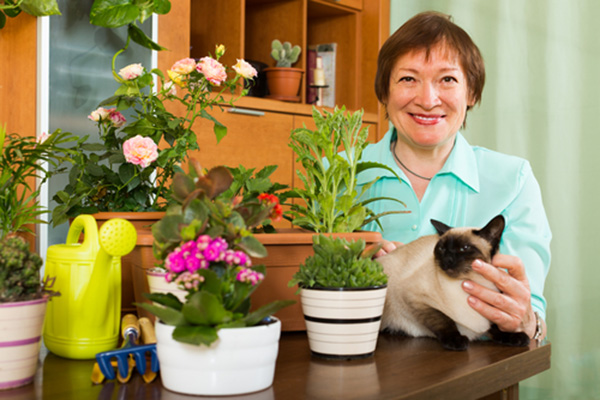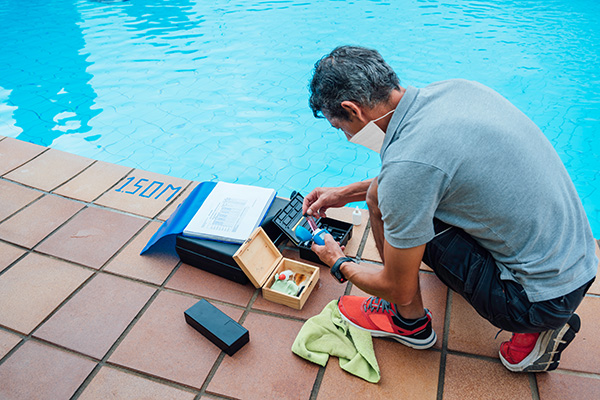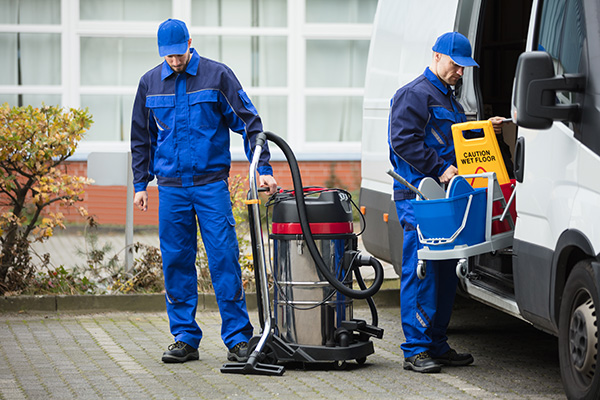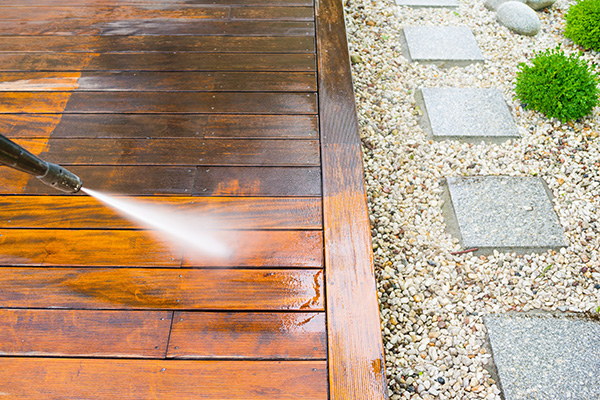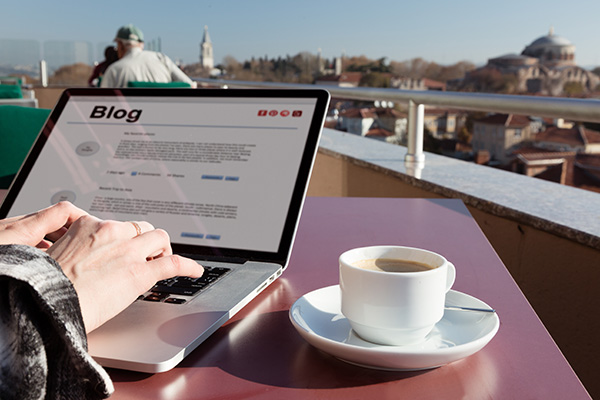 MOBILE NAIL SALON:  Mobile nail salons are A "HOT ITEM" these days for home business opportunity seekers  They offer the perfect solution for those with busy schedules and no time to get their nails done as well as for senior ladies without transportation.  Mobile nail salons come to you.  These salons are ideal for new home-business seekers as well since you don't have to worry about getting a storefront or hiring a large staff.
MOBILE NOTARY BUSINESS:  A notary public acts as a certified and legal witness, providing their signature in exchange for proof of identification. Standard notarized legal documents include contracts, mortgages, and property deeds.  Mobile notaries drive to the home or business of the individual needing their services and charge per document and per mile.  This can be an exceptional business for those willing to invest the time into networking and building relationships.  This is a side hustle with six-figure career potential with very little startup expense.
MORTGAGE NOTE BROKER:  The brokering of private owner carry-back mortgage notes is a popular home business and a subset of the note investing industry.  While most who become involved in this industry focus on investing in notes (and in particular, mortgage notes) for high-yield returns, there is a popular related industry of brokers or "finders" who seek out notes for note investors and in return, earn a finders fee or commission. (Website Templates)  (See Additional Details)
NANNY / TUTORING SERVICE:  If you enjoy spending time with kids and connect well with parents, a nanny service (or babysitting business) could be a profitable venture for you. Parents are always looking for reliable childcare, so this type of service is super sustainable.  There is more here, however.  With today's problems with public education and the overreach of many questionable teachers, many parents are investing in home schooling for their children and the is a rapidly growing trend.  As more and more states allow funds to be directed to "school choice", gifted "nannies" that can assist with home schooling chores are in demand.  This is a "trending" business with greater demand and potential for the right people.
NON-EMERGENCY MEDICAL TRANSPORTATION:  The demand for safe and reliable public transportation for people with medical issues and disabilities, particularly in rural communities, continues to grow at remarkable rates.  The overall population of elderly and disabled patients is increasing and many no longer drive and cannot reach periodic medical treatment.  This is an exceptional home business but the investment is significant since you will need specialized vans and drivers.  The business, however, is exploding.
ONLINE MAGAZINE BUSINESS:  A successful online magazine publisher has a skill set that includes the talents of a writer, editor, webmaster, advertising salesperson, and business person rolled into one. Online magazines can focus on such a wide variety of subjects that anyone with the necessary skills to launch one can find an audience for their content.  For a new online magazine, most income comes from running online ads. However, as popularity increases, charging subscriptions fees is a great way to boost profits. Ads and fees can generate $35,000 per month if you have around 25,000 subscribers.
ONLINE RESELLER: Having an eye for a bargain can make you rich as a reseller. Whether your passion is clothes, shoes or something more obscure, selling items for more than what you paid for them on eBay, Craigslist or apps like Poshmark can be a lucrative side gig. Alexandra Marquez, a thrift store pro who resells the items she finds on Poshmark, told Business Insider that she left her $50,000-a-year corporate job at a marketing company to focus on her reselling business full time. She now makes $5,000 a month.
ORIGAMI OWL PARTNERS:  Similar to Stella & Dot and Silpada, this is a women's accessories business opportunity originally based on lockets but not dramatically expanded. This is a very low cost business opportunity to enter and one where you will use a store front online website along with all types of networking and social media to drive sales.
RESTAURANT MENU DESIGNER:  Menu designing is a great specialty side business for those that have mastered Adobe Creative Cloud's InDesign which even has restaurant menu templates.  Restaurants are always changing pricing, creating new menu items, or in need of special holiday menus updates and few have the time to create such items themselves.  In addition to InDesign skills, you will need a quality digital camera and a color printer but this is a business that can be built rapidly as restaurants are always in need of menu updates.
PERSONAL CHEF:  This is a perfect business for those that have a passion for cooking, culinary skills, and people.  Personal chefs spend their days preparing food onsite in the homes of their clients as well as in their own kitchen.  The various niches for this business are almost endless and those that tend to be "people" oriented as well as avid explorers of gourmet cooking can thrive at this business.  There are dozens of niche markets for a personal chef to focus on including food preparation for events, parties, the elderly, etc.  This business tends to be a word of mouth business and targeting niches such as the affluent elderly can often lead to referral after referral.
PERSONAL CONCIERGE:  Working as a personal concierge is much like working as a "Girl or Guy Friday".  As a personal concierge, you'll work as an independent contractor, taking on clients who need your services. The needs of your clients will vary greatly depending on circumstances and some may require only a few hours of assistance every week while others require many hours.  The "aging" of America makes this business an exceptional one as the number of seniors in need of assistance is growing exponentially. (Find out more)
PERSONAL ORGANIZER:  A personal organizer turns clutter and chaos into an efficient space for households.  This is becoming a well-founded business with the "graying" of America and especially when the e3derly downsize.  Startup costs are minimal and this is a business that can quickly grow as services are added.
PET SITTING BUSINESS: If you are an animal lover, you can make money from home easily doing something you love.  Pet sitting and dog walking are always demand!  Pet owners are looking for a safe place to leave their animals when they go on vacation, a trustworthy individual to watch their home, or simply pet daycare services (dog walking, pet grooming, etc.) as well as many other services that are related to their beloved pets. (See all details of this BizOpp) (See website templates)
PHOTOSHOP EXPERT:  Adobe's Creative Cloud products can provide endless home business opportunities for those willing to take the time to master them and one of the most important products to master is Photoshop.  Becoming a Photoshop experts will take time and training but opens incredible doors to hundreds of side jobs working with photographers or creating standalone advertising content for businesses.  Your initial cost here is under $50 per month but opportunities for selling services and content are endless.
PILATES INSTRUCTOR:  A Pilates business promotes physical health through guided instruction of exercises that engage the body's core and boost strength. Pilates instructors understand and teach the nuances of proper breathing, body alignment, and concentration. Those who own Pilates businesses typically enjoy a loyal customer base that appreciates the myriad benefits of Pilates classes.
POOL MAINTENANCE SERVICE:  Pool cleaners visit the homes of clients or businesses to check and adjust the water's chemical balance, maintain the pumps and filters, check the skimmers, and clean the pool.  Pool cleaning is not a "seat of the pants" business since you will be dealing with some relatively dangerous chemicals.  If you have gained experience working with others in the industry, however, this can be an exceptional home business and especially in the warmer states.
POST-CONSTRUCTION CLEANUP BUSINESS:  If you are an entrepreneur who enjoys working with your hands, have solid management skills, and know a bit about maintenance or construction, you may consider opening your own post-construction cleaning business. This business is highly sustainable, as there are always construction sites that need cleanup services. Startup costs for post-construction cleaning businesses can be kept under $2,000 and the cleanup crew leader will typically bring in around $50,000 per year. If your goal is to grow your business, you can always hire additional staff so that they can service multiple sites.
PRESS-ON NAIL BUSINESS: Gorgeous, salon-perfect nails have long been seen as a style symbol. With endless color, shape, and design options, today's nail artists continue to break the mold. But the pandemic forced nail salon enthusiasts to look for an alternative to their weekly manicures, and press-on nails rose to the challenge. Today, press on nails are more popular than ever and globally, the artificial nail industry is forecast to grow rapidly for at least another decade.  This is a low cost home business with minimal upfront costs but also one that features a multitude of affiliate marketing options in this personal fashion niche.  
PRESSURE WASHING BUSINESS: The demand for pressure washing services is always high and if managed properly, the pressure washing business provides a solid flow of income for operators.  Pressure washing is a business that nearly anyone can start. There is little in terms of supplies needed to do your work. This could be a lucrative side gig or a full time operation. Consider that the average pressure washing costs between $192 and $401 per job. If you did two jobs a day at $250 each, you'd make $130,000 a year working 260 days per year. That's good money and a lot of time off to enjoy it. As we said, the operational costs to run this kind of business are also very low making it easier to start up and turn a profit in a short amount of time.  This is an easy "gig" to start part-time and then move your focus into a more full-time vocation.
PRINTFUL ONLINE T-SHIRT BUSINESS:  If you know clothing you know there is big money in cleverly designed t-shirts.  This is a business you can start on a shoestring budget since there is no inventory and you can simply let your creative juices flow.  You can sell your t-shirts on your blogs or / and an online store.  You design and sell your t-shirts and Printful does the rest.
REAL ESTATE ADVERTISER:  This is a unique specialty niche where you will work primarily with fix and flippers as well as those utilizing FSBO (For sale by owner.  You will utilize specialty website to place ads for homes and properties where realtors are not utilized.  Revenue is advertising only if you are not real estate licensed but that is actually the niche.  Website, photographic equipment, and the ability to drive traffic is all that is required.
RECIPE BLOGGER: Anyone that has spent any time in a kitchen has, at one time or another, searched the web for a recipe, not realizing they likely had just visited a money making online business.  Recipe bloggers come in all shapes and sizes as some live and breath their own creations while others act as aggregators of the creations of others.  The money in recipe blogging is affiliate and advertising money where your blog's sidebar features kitchen utensils, appliances, books and more.  Many recipe bloggers will operate multiple blogs and this is a great business that can be operated on a shoestring budget.