DataMax Enterprise Home-Based Opportunities
Most Popular Enterprises for Datamax Websites
The BIG BIZ OPP LIST is the ultimate resource for entrepreneurs and mobile creatives seeking to launch their own small, home based business.  Check it out often as it is a work in progress.
Disclosure: Please note that some of the links you will find below are affiliate links and at no additional cost to you, this blog will earn a commission. Know that we only recommend tools and learning resources we've personally used or believe are genuinely helpful and recommendations are not related to the small affiliate commissions we earn make if you decide to purchase them.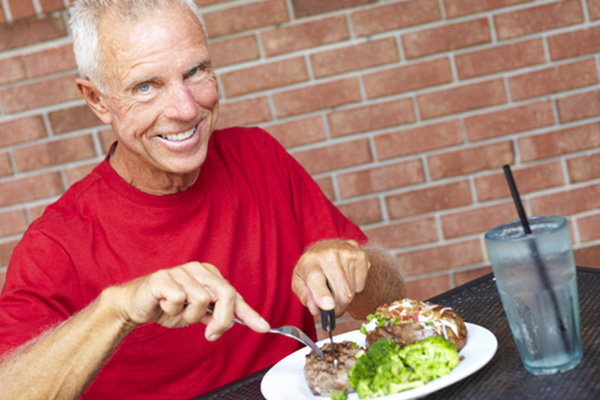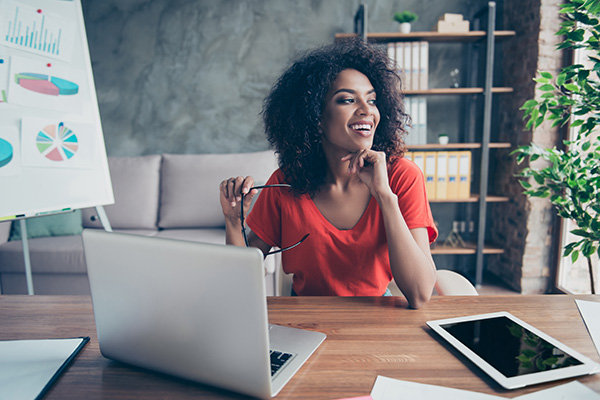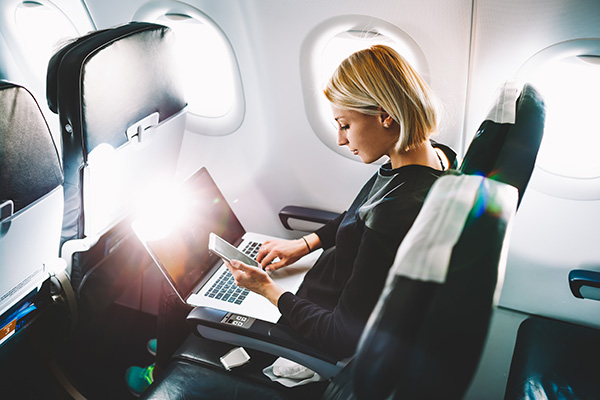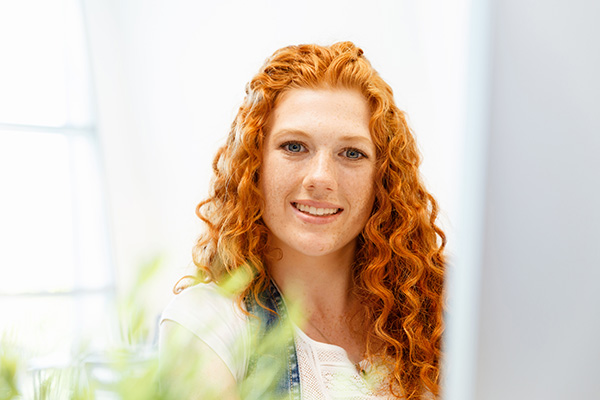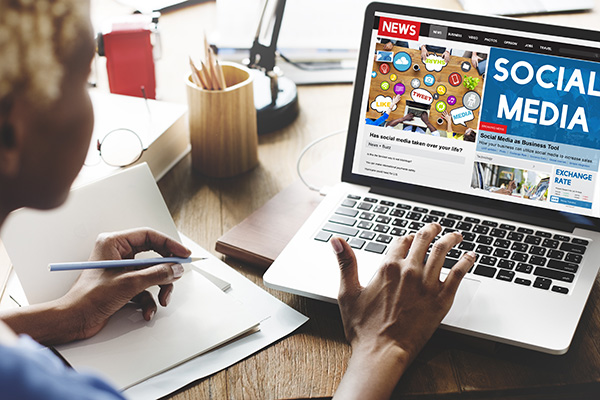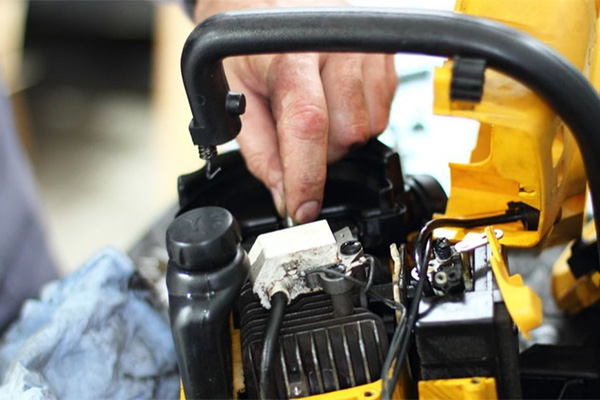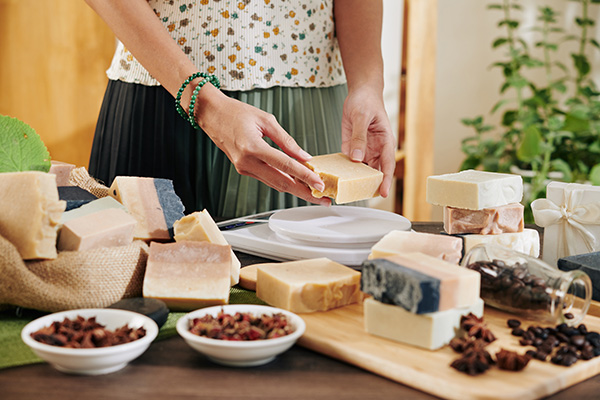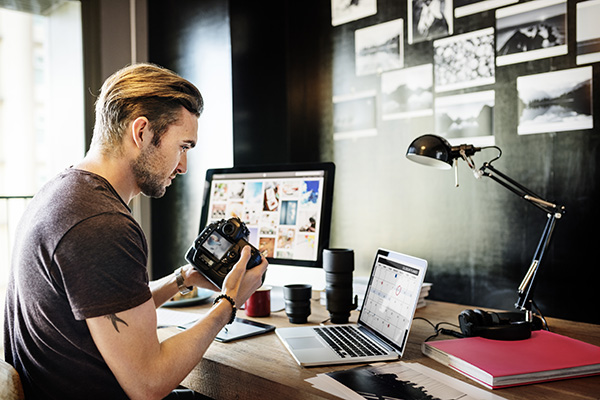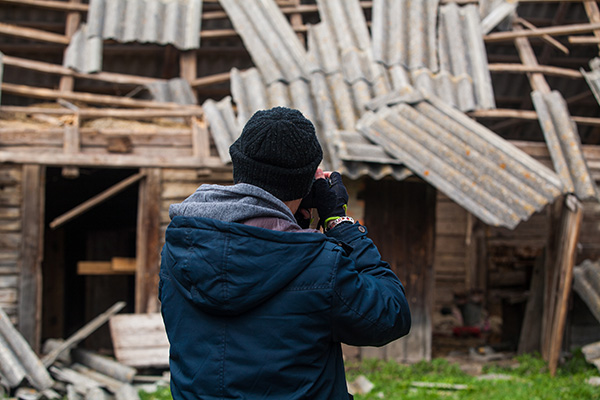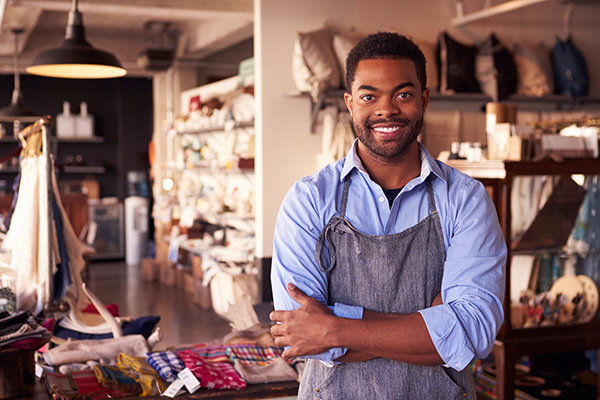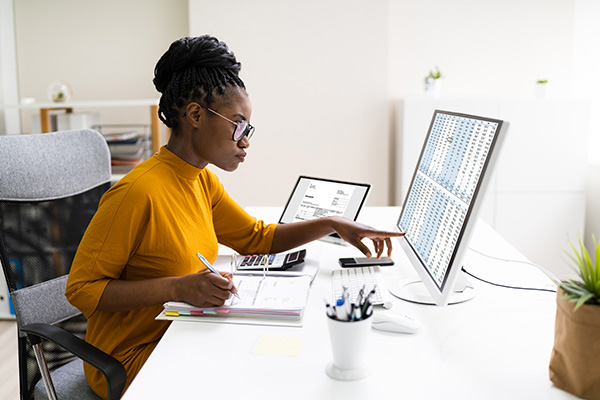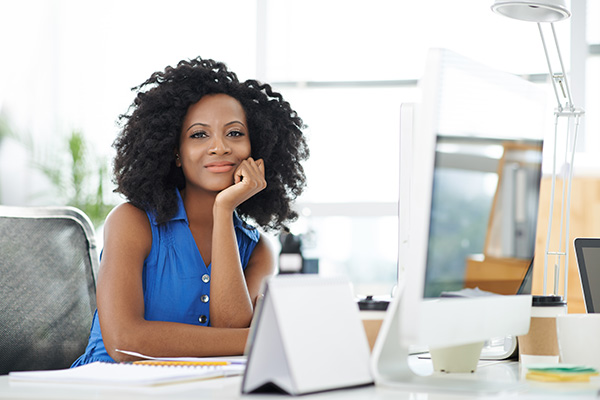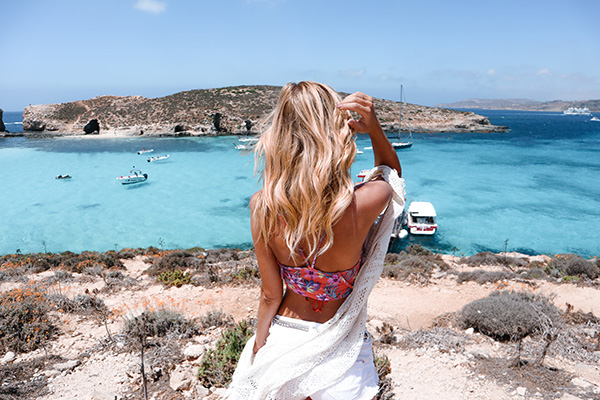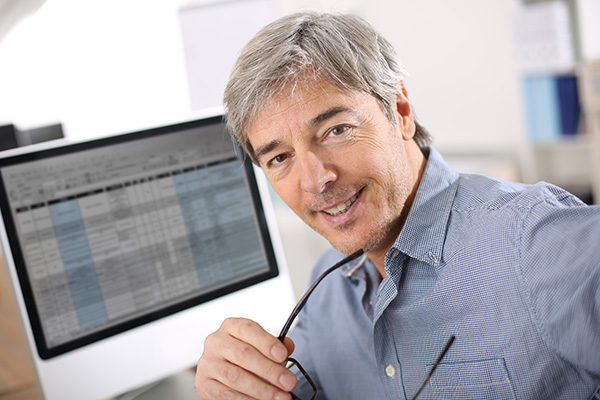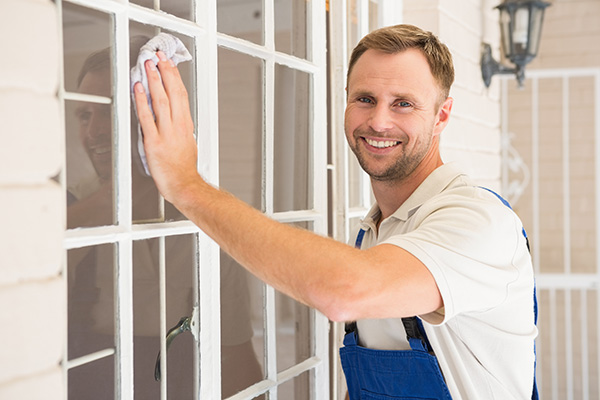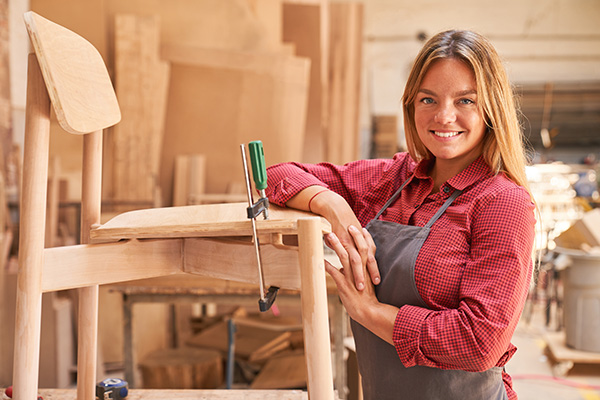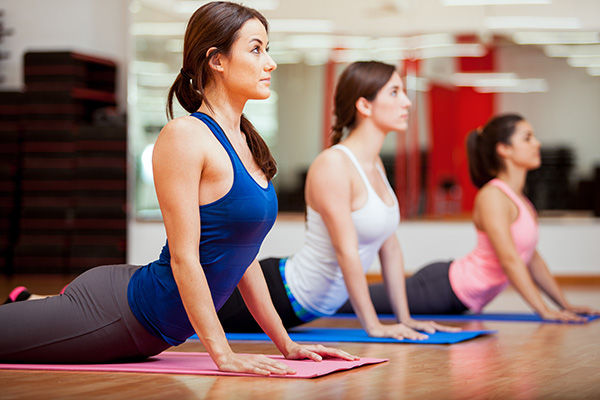 RESPITE CARE:  Look at this…a babysitting service for seniors?  The USA care services market is expected to reach $748.5B by 2030. Care services for the elderly and other care recipients are relatively underserved at the moment, but this doesn't mean that there's no money to be made in the industry. In fact, it is a growing market.Respite care businesses provide skilled, short-term care that allows primary caregivers in the family to step away and have a much-needed rest, while feeling confident that their loved ones are receiving the same compassion and attention they've come to know and rely on.  Starting an in-home respite care service can give seniors the quality care they need, and allow families to get a break from the daily responsibility of providing around-the-clock care. Respite care is a different kind of senior care, but it provides valuable relief for family caregivers and retirees alike.
RESUME WRITER:  Resume writing is something almost everyone has to do, but few enjoy or feel confident about completing. Resume writers need to have both writing and business skills since they're effectively crafting sales' letters for their clients. This is a great business opportunity for anyone with the ability to write professionally and persuasively.  Startup costs are extremely low, as you can get up and running with little more than a computer and a website.  An experienced resume writer can charge $500 or more per resume, so just one hundred clients per year can get you to the $50,000 mark.
QUICKBOOKS PROADVISOR:  A QuickBooks ProAdvisor is a person, typically an accounting professional or a business consultant, who completed the Pro Advisor course, takes the test and becomes certified in QuickBooks.  QuickBooks ProAdvisors help business owners and their accountants get the most out of QuickBooks by setting up QuickBooks properly and customizing it for the needs of an individual business.  This is a great "add-on" for those starting a bookkeeping business that will set you apart.
SELF PUBLISHING E-BOOKS: Since anyone can have their work published online, it is also now possible for anyone to make a good living off their writing.  A well known recent example of self published success is the 50 Shades of Grey trilogy, but there are tens of thousands of other examples that may not have reached such high levels of success, but still provide good income for authors.  Once written, it's easy to market your work through your blogs.
SEWING BUSINESS: In addition to making and altering clothes, sewing businesses also customize clothing through the use of embroidery and other decorative arts to create one-of-a-kind personalized fashions. A home-based sewing business has the added advantage of providing a higher level of comfort and privacy during fittings. It is possible to start a small home-based sewing business with very little initial investment.
SIGN LANGUAGE INTERPRETER:  Licensed sign language interpreters are hired by businesses and other entities to facilitate communication for those who are deaf or hard of hearing. The average pay is $30 an hour, according to FlexJobs.
SILPADA DESIGNS AMBASSADOR:  Similar to Stella & Dot Ambassadors, this is an excellent standalone or add-on business involving women's jewelry and fashions.  Ambassadors are responsible for outside sales using direct marketing (ladies get togethers / fashion parties) along with social media.  They also have an exceptional affiliates program.  Very low cost business where all you need is a store-front website and the time and energy to connect with other ladies and make sales.
SOCIAL MEDIA COACH:  Social media has, of course, exploded in the last ten years and almost everyone seems to be on one platform or another.  Learning the expansive opportunities on these platforms takes time and effort, however, and that's where a social media coach comes in.  Your clients here will not only be adult, and especially retired adults, but also business owners seeking to fire up sales using social media.
SOCIAL MEDIA MARKETING SPECIALIST:  Those with marketing experience and the skills to understand and navigate multiple social media platforms are great candidates for starting a social media marketing business.  To enter this business, you should have a deep understanding of how people interact with various platforms, how to reach specific demographics and what type of content works best where.  Startup costs are low and most can begin with their computer and a small advertising budget. The average social media marketer brings in $50,000 per year, with the highest earners reaching up to six figures.
SMALL ENGINE REPAIR BUSINESS: Small engine repair businesses typically help customers fix the internal combustion engines in their lawn mowers, concrete mixers, and other small machines. This business venture can be great for entrepreneurs who like working with their hands, know how to use a wide variety of tools, and who are adept at problem solving. Entrepreneurs can easily start these businesses for under $1,000 and once you have a steady stream of clients, your profits can reach up to $90,000 annually.
SOAP MAKING BUSINESS: If you're interested in crafting handmade specialty products and have strong marketing and sales instincts, a soap making business could be a good fit for you. With good profit margins, the growth and earning potential is only limited by your ability to find customers.  This is an exceptional online business and there are no formal training or experience requirements for soap making.  The startup costs are minimal.
STELLA & DOT AMBASSADOR:  Stella and Dot is a manufacturer and distributor of women's accessories and in addition to popular affiliate programs, offers an outside sales business opportunity called "Ambassadors".  Ambassadors can inventory product and sell it on their own websites or blogs or place orders directly with Stella & Dot.  This can be a excellent low cost stand alone business or you can wrap this popular women's accessory business as an add-on around your own drop ship accessory store.
STOCK PHOTO CONTRIBUTOR:  This is a unique photography related business that always falls under the radar.  Web designers, magazines, advertising professionals buy stock photographic images from stock content providers such as Shutterstock. photographers that submit images to Shutterstock earn a commission every time one of their photos is downloaded.  Selling photographs to stock providers is a great side profession and a good fit for other home businesses such as travel bloggers and Creative Cloud Specialists.  Your investment here will be some quality photographic equipment along with a laptop and support equipment.  In general, stock photos earn approximately 25-45 cents per image, per month. This obviously depends on many factors, including how many agencies you upload to, your skill in keywording, and the uniqueness of the images.
STORM DAMAGE PHOTOGRAPHER:  Too many niches in photography to count but storm damage photography is a good one.  You'll need to get in the "thick" of things but those that have suffered damage from hurricanes, tornadoes, and flooding need documentation for insurance of damage done.  Additionally, photo opportunities abound during disasters and offer the possibility of selling stock photos as well as photos to local newspapers and magazines.
SUBSCRIPTION BOX SELLER:  Another home based business idea where you'd sell products is a subscription box business. Recent projections show that subscription box businesses will bring in more than $15 billion in sales in 2021. Subscription box businesses can span many different industries. You could sell clothes, makeup, food, books, pet toys and more.
TASK RABBIT:  Become a TaskRabbit and earn money by completing everyday errands and tasks for people in your area. All it takes is a visit to TaskRabbit.com, where you can select tasks you are willing to accomplish. After getting matched with individuals requesting service, you can proceed to doing the job — and getting paid. When you pick a task, the website will show you hourly rates for the most qualified taskers. You will then be able to set your own price. All jobs require a minimum time commitment of one hour, and payments are made securely online. According to Time's profile of elite taskers, TaskRabbits have been paid up to $70 an hour to fold shirts, $65 an hour for heavy lifting and $80 for moving services
TAX PREPARER:  Starting your own professional tax practice is a unique and intricate process, with Internal Revenue Service (IRS) requirements and ever-changing laws adding to the complexity.  Fortunately, there is exceptional training available to you.  You must first pass a 60-hour tax prep training course that can cost in the $500-$600 range, depending on where it's taken. There are additional costs from the IRS and for liability insurance. Furthermore, a few states require additional regulatory adherence.
TENNIS RAQUET STRINGER:  Opening a tennis racket restringing and repairing business is an excellent entrepreneurial opportunity if you do it right.  Your first step will focus on learning to string and joining the USRSA (United Racket Stringers Association).  You will naturally need to purchase a quality stringing machine ($1,000-$2,000) along with some inventory, set up your website and finally invest in advertising.
TRANSLATION SERVICES: If you are fluent in a foreign language, you can earn a living as a translator. Although some translation services are now handled by technology, human translators are still needed for good quality, accurate translation.
TRAVEL BLOGGER:  Though this is a highly competitive niche in the blogosphere, the rewards can also be astounding if you can corner a great niche where your blog becomes a "go to" destination on the web for travelers.  Money is made here with paid advertising and affiliate programs for travel reservations, accommodation affiliate programs, and one-on-one "special" advertising arrangements from unique and very special places you visit.  The downside of this is the initial expense to get started but if you're a traveler at heart, you can easily pay for all of your travel and more with a successful travel blog.
UNCLAIMED FUNDS FINDER:  Unclaimed money is often released to the unclaimed property fund of a state or province. Such money may come from a variety of sources and is held as a public service. Funds may sit for years before persons claim them, often because the money's rightful recipient does not know it is theirs.  Money finders are professionals who help people find and collect these funds.  They perform searches for clients and earn a fee for their services.
VIRTUAL TOUR BUSINESS:  Virtual tour businesses are great for those that enjoy traveling for work, creating professional videos, and interacting with customers. Companies and individuals are interested in participating in virtual tours of offices, apartments, schools, hospitals and more. Creating a virtual tour business includes the use of multimedia equipment, such as cameras, lighting, sound equipment, and videography software.  You will probably need a minimum of $4,000 to purchase all the equipment.  Low production costs mean that most money you charge clients, you get to keep. Successful virtual tour businesses operated by a single employee can expect to make $100,000 annually.
WEB DESIGNER:  Though this home business can be exceptional, it is also multi-faceted in that not only will you need to learn actually how to construct a website, but you will also need to learn a bit about images and graphic design which typically means Adobe Creative Cloud.  Competition is intense here and it's best to find a niche market.
WINDOW CLEANING BUSINESS:  This is one of the businesses that seems to fall through the cracks when people think of a home business but for individuals not afraid to expend some elbow grease, window washing services can be solid revenue producers.  You will need the right vehicle (van or pickup truck) for this business since ladders will be involved but this is business that enjoys repeat customers that schedule cleaning monthly of sometimes even more often.  This is a $50 to $70 dollar an hours service business with $120,000 per year potential.
WOODWORKING / CRAFTING BUSINESS:A woodworking business specializes in producing such products, carving furniture or other items from wood.  Wood, being both beautiful and practical, has always been a popular material to make products from. Today, many people continue to seek out and pay good money for quality and unique wood products.
YOGA INSTRUCTOR:  A yoga instructor is another fitness-related, home-based business idea. Getting trained as a Certified Yoga Teacher (CYT) can help you establish yourself as a professional qualified to lead others in their yoga practice.
ZUMBA INSTRUCTOR:  Zumba is an aerobic fitness program that's derived from Latin American dance moves that's typically set to lively, zesty Latin American music, Zumba classes are typically about an hour long and are taught by instructors licensed by Zumba Fitness, LLC. As a certified Zumba instructor, your license is valid for 6 months.  After that, you'll need to refresh your certification.